Check out Cultivate's new animation about community Resilience

The Powerdown Animations – 20 short animations from the Powerdown Show.

The Powerdown Show – EP1: The Challenges Ahead
Global Citizen Blog
Deborah Frieze, Walk Out, Walk On. Filmed in the Greenhouse on 22nd November at the Networking for Resilience event. Deborah explores the nature of change and introduces the two loops model.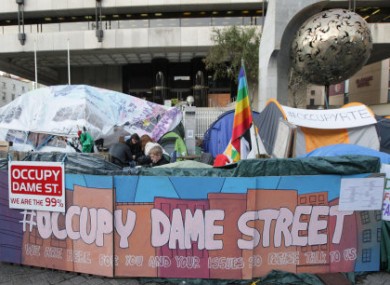 'May you live in interesting times', the ancient Chinese proverb and curse states. Well it seems we are at a pivotal moment in history, this is a period of extraordinary change and things are getting very interesting. Now, with the institutions that we have depended on for so long failing us, and the housing and […]
Peadar Kirby, Professor of International Politics and Public Policy at Department of Politics and Public Administration, University of Limerick discusses global resilience.